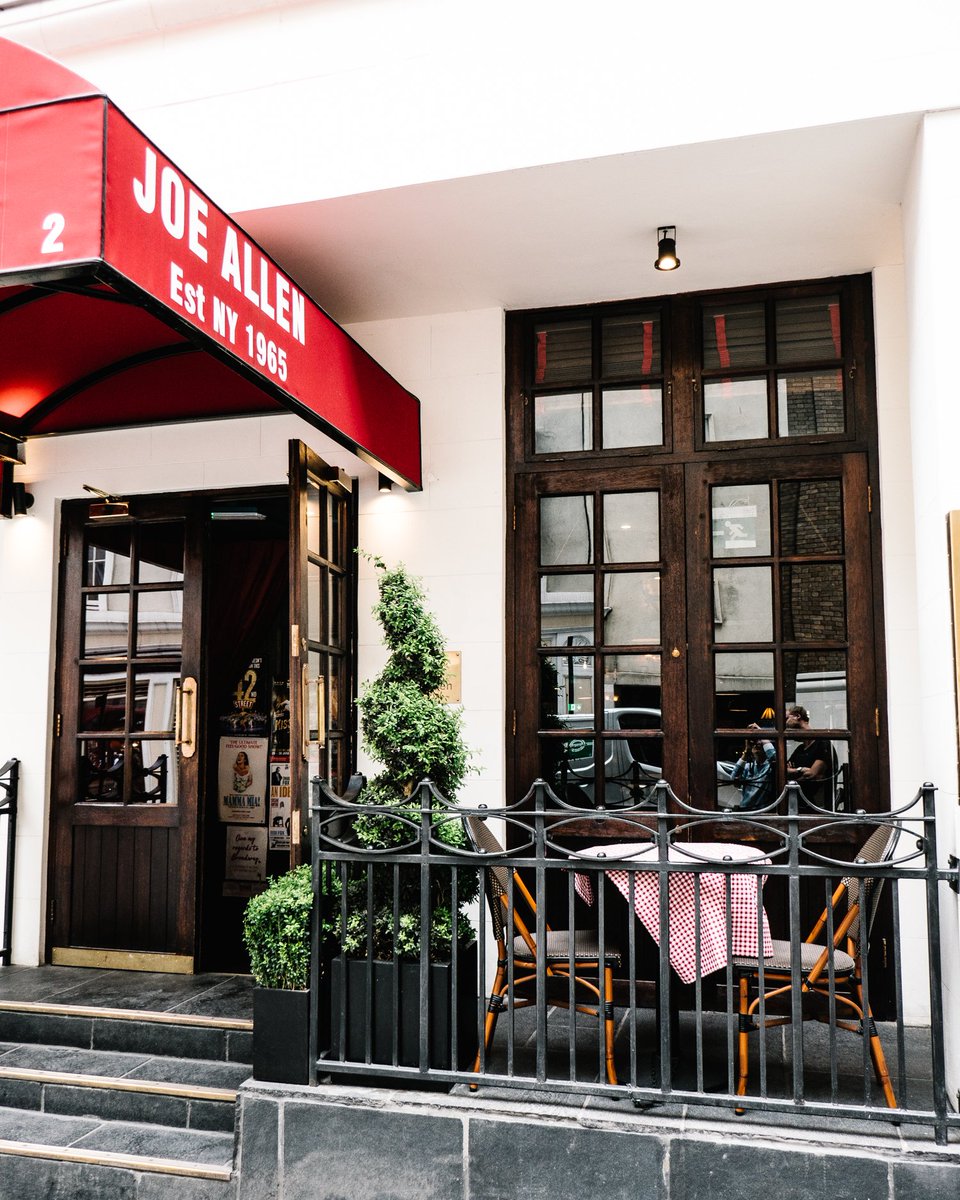 Joe Allen in London. Image credit: Joe Allen
What better way to celebrate Kenny's birthday than to raise a glass to him! KenenthMore.com is proud to have worked with the famous theatreland restaurant, Joe Allen in creating a Kenneth More table, featuring pictures from his career and two from Kenny's personal collection; meeting the Queen Mother, and separately Prince Charles at the Battle of Britain premiere.
Joe Allen in Covent Garden was first opened in 1977, a sister restaurant to the original New York site. It was named after its owner and creator, a man dedicated to delivering fantastic dining experiences. Set in a venue adorned with the best theatre memorabilia, Joe Allen is the Covent Garden Brasserie for theatre-goers, locals and visitors alike.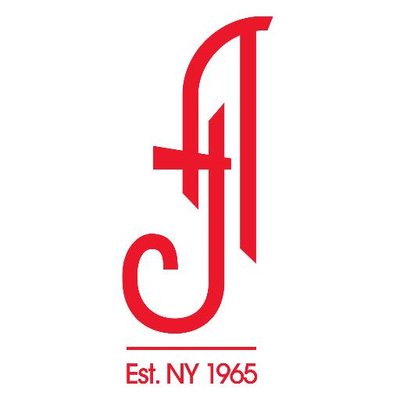 Because it was started by actors, producers and directors looking to woo the West End's latest and greatest productions, Joe Allen quickly became known as the 'West End's Canteen', with famous faces from all industries often spotted among the posters.
Kenny's daughter Sarah More recalled being taken there by her father back in the day, so the introduction of a table featuring pictures displayed in his memory makes this table extra special to dine at.
This slideshow requires JavaScript.